Cataract Awareness
  June is cataract awareness month, and we want to make sure we empower all of our current and potential patients with knowledge about this condition. The fact is, 24.4 million Americans age 40 and older are affected by cataracts, and by the age of 75, approximately half of all Americans have cataracts. So it is not at all uncommon, but even though it is not rare, it is still very important to understand what this very common eye condition is, how we can help prevent it, and also what the treatment plan would. So let's dive in!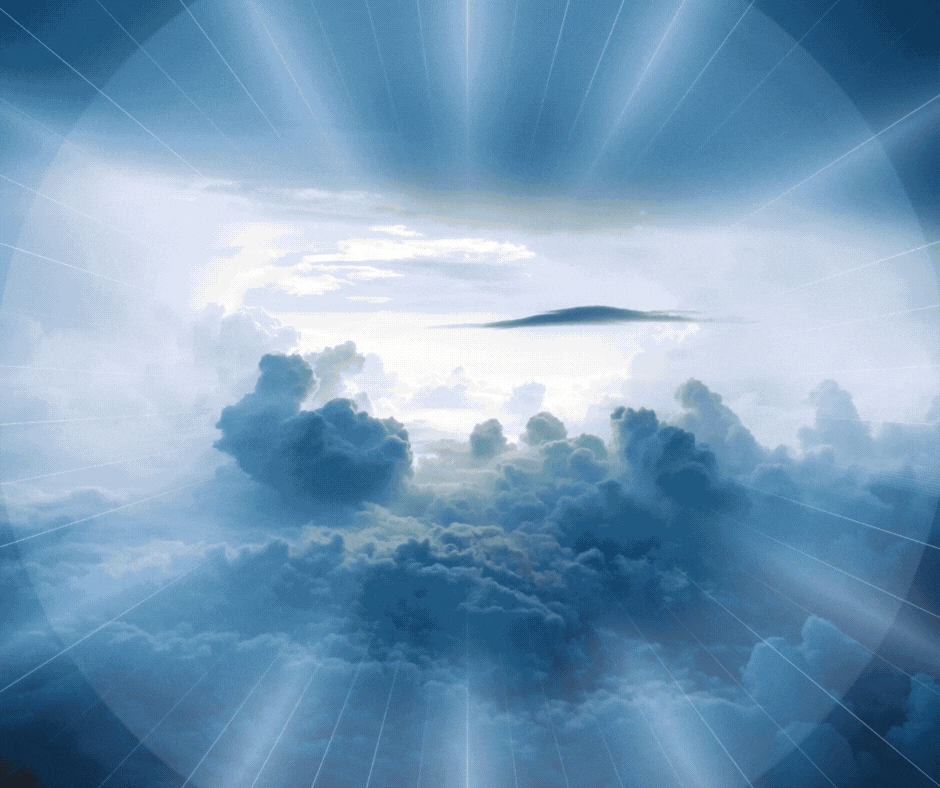 What are cataracts?
     Inside your eyes, you have a natural crystalline lens that bends and refracts light rays that enter the eyes, and this is a huge part of the visual process. This lens should be clear to allow the light to pass through, but when cataracts begin to develop it is like the lens gets cloudy or dusty (like a dirty window) and vision becomes hazy, and colors become much less vibrant. This happens when the proteins in your eye begin to break down. Typically this process happens gradually over time– beginning at age 40 the eyes start to undergo many biological changes, and  it is more rare for us to see cataracts prior to this age, although there are different congenital or trauma induced cataracts that do not follow this same timeline. Once cataracts begin to form, your doctor cannot predict how fast your cataracts will develop. They can only monitor them for you and keep you informed. It can be 10, 20, 30+  years from the time your eye doctor tells you that you have the beginnings of cataracts to the time where they are actually dense enough to require treatment. Sometimes the cataracts do make "a jump" or develop more quickly over a shorter period of time, causing symptoms to become more obvious and sudden for the patient. 
     Other symptoms of cataracts include seeing double or getting a ghosting effect, colors appearing faded or yellowish, needing more light to read, becoming very sensitive to lights especially oncoming headlights at night time, and decreased vision at night. 
     There are different types of cataracts– nuclear sclerotic, cortical, posterior subcapsular cataracts are the 3 primary types. All 3 types cause some or all of the above mentioned symptoms depending on how far progressed they are. And if you are experiencing any of these symptoms, it may be time for you to come in for your yearly eye exam and let us take a look for you.
     2. What causes cataracts and how can I prevent early onset?
     There are many different contributing factors to the development and progression of cataracts– some are biological/genetic, and some are environmental or habitual. Having a family history of cataracts contributes to the likelihood of you developing cataracts, different health conditions such as diabetes, undergoing radiation to the upper body, taking medications such as corticosteroids, injury or trauma to the eyes, smoking is a big factor in many eye health conditions including cataracts, and spending a lot of time in the sunlight and exposing your eyes to the harmful UV rays can largely contribute to the likelihood of cataract development and the speed at which your cataracts will progress. 
     Living a healthy lifestyle, and avoiding harmful toxins that come from activities such as smoking, wearing UV protection eye wear when driving or enjoying outdoor activities, and wearing protective eye gear while playing sports or at work in order to prevent trauma to the eyes are all great ways to help prevent and slow the progression of cataracts. And of course, routine eye exams are extremely importaant to maintain good eye health as a whole!
     3. Finally, when do cataracts require treatment? And What is the best course of action to take? As we've already talked about, cataracts may begin as what we call "baby cataracts"– meaning they are small and not dense. As the proteins in the lens continue to break down and the cataract becomes more and more dense, the cataracts are "graded" accordingly by your eye doctor. Once the cataracts reach a higher density level and vision is being affected to a certain point (typically when you are not correctable to at least 20/40 vision with a glasses prescription), then it is time to discuss cataract surgery. At this point, medical insurance should jump in and cover the cost of a basic cataract removal and IOL(intraocular lens)  implant procedure.
    Our office does not perform the surgery here, but we have several trusted cataracts surgeons that we refer out to. We will help you schedule a consultation with the surgeon, and their office will then help you get scheduled for the procedure. If you are ready for surgery in both eyes, the surgeon normally does each eye about a week apart. A patient normally has a 1 day, a 1 week, a 1 month, and 3 month post-operative appointment for each eye (sometimes the 1 month and 3 month post ops are combined for the patient's convenience as long as the surgeries in each eye were performed approximately a week apart and not more than that).   
     We hope this information has helped you gain a better understanding of what cataracts are, how to prevent and slow their progression, and what the monitoring and treatment process will look like. Bringing awareness about an eye condition that is so common among the population is important to us because we always want our patients to feel in tune with their own visual changes, as well as help to minimize any fear or anxiety that comes with some of these aging processes. We also want to empower you to make changes to your lifestyle habits that can help maximize and prolong your eye health. 
     We want you to know that we will be diligent to monitor your eye health, including annually checking the progression of cataracts in your eyes. And when/if the time comes, we will walk you through each step of the process, keeping  you informed, and caring for you and your eyes just as we always have!